What's your style?
Find Your Favorite
With a wide range of flavors and styles, there's a Wonderful® Pistachios product for every taste bud and occasion.
The complete Protein Powerhouse
Wonderful® Pistachios is the real deal: every serving boasts six grams of protein and a satisfying crunch. See how the other guys stack up below.
A Good Source
of Protein1
Send the peanuts packing. Pistachios bring the nutrition, with 12% of your daily value of protein in each serving.
Pistachios

Peanuts

Cashews

Almonds
---
% DV per serving (28g)²
Pistachios are cracking through the competition as the only popular snack nut with more than 10% of your daily value of protein.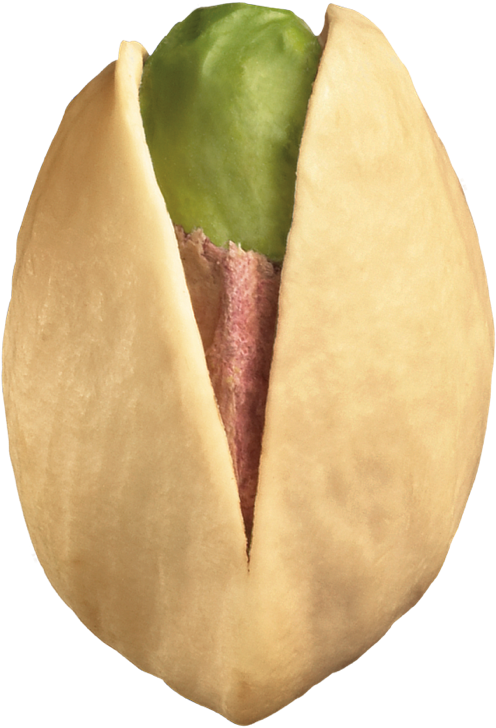 A True
Power Plant
Move over tofu, pistachios take plant-based protein to the next level.
Pistachios

Tofu

Quinoa

Chickpeas
---
% DV per serving. Serving sizes vary by product³
To top it all off, pistachios have all nine essential amino acids making this powerful little plant a complete protein.
Slider with nutrition charts
See nutrition information for fat content.
PDCAAS: Dry-Roasted Pistachios (94), Peanuts (58), Cashews (75) and Almonds (48) make up 98% of the snack nut market in lbs: IRI US MULOC 52 weeks WE 9/5/21
% DV based on the following PDCAAS: Dry-roasted pistachios (94), Tofu (60), Quinoa (81) and Chickpeas (75).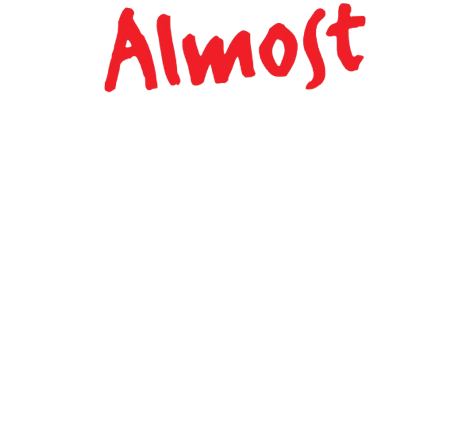 It's easy to love Wonderful® Pistachios No Shells. Unless of course you have a shell and mistake ads promoting No Shells as insensitive anti-shell propaganda.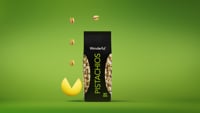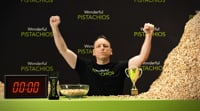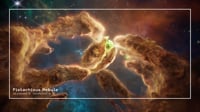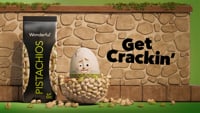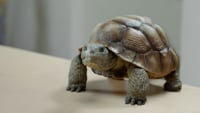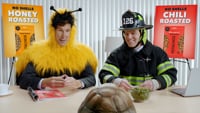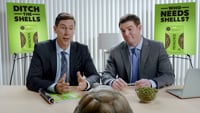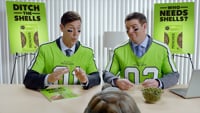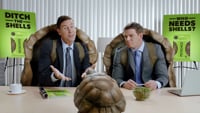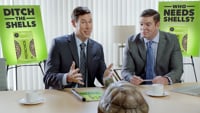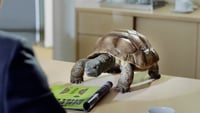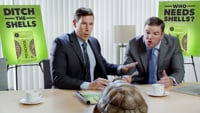 It's a No Shells flavor showdown.
It's hard to pick which No Shells flavor you love more:
Sea Salt & Vinegar or Smoky Barbecue?
GET CRACKIN', GET COOKIN'
Fresh flavors and beautiful colors. The perfect side dish is like an amazing supporting actress—bold enough to be memorable! This costar is different, full of texture, and the opposite of boring.